Genesis Dealer Conshohocken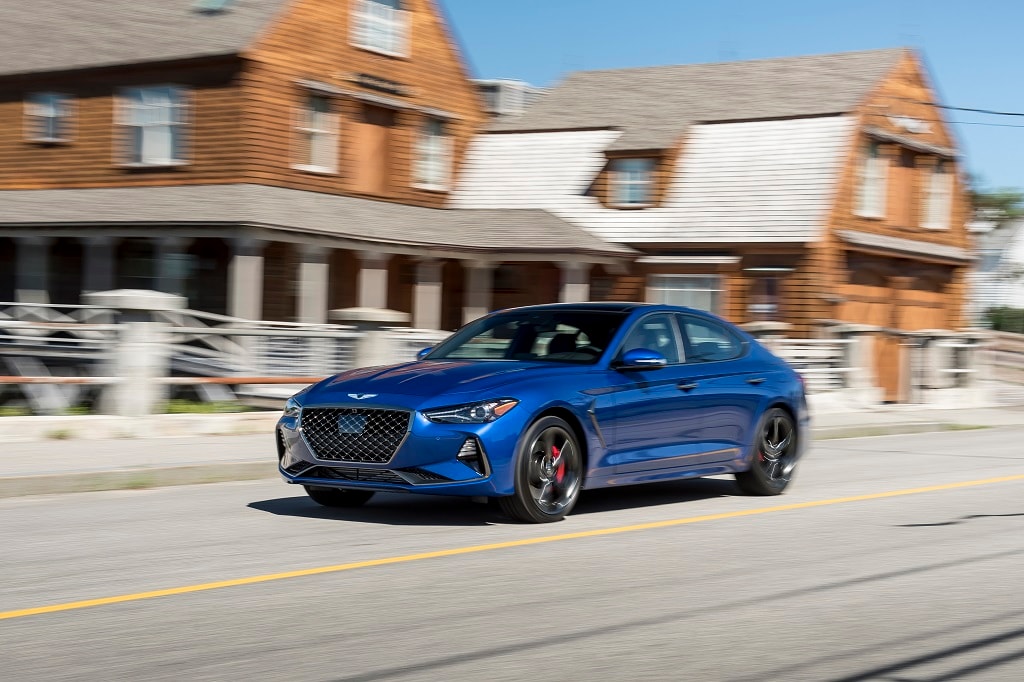 Buyers of luxury sedans have many models to choose from, but smart buyers know that the Genesis brand focuses on providing the highest quality luxury vehicles that also represent a great value. When you visit the Conshohocken Genesis dealer, you can discover the difference that Genesis makes.
But don't take our word for it. The awards Genesis has been collecting speak for themselves. Earlier this year, the automotive press lauded the Genesis G70 and G80. AutoGuide.com, based in Toronto, Ontario, named the Genesis G70 as its 2019 Car of the Year. Meanwhile, AutoWeb.com, based in Irvine, California bestowed the Genesis G80 as its Best Luxury Car.
According to Genesis Conshohocken, it's not easy to attract the attention of the staid automotive critics. Erwin Raphael, Executive Director, Genesis Motor America agrees, saying, "Earning these awards confirms that our Genesis team is delivering world-class vehicles that the automotive industry's toughest critics approve of and that consumers want."
To win the AutoGuide award, the Genesis G70 faced some stiff competition, beating a number of competitors that were introduced for the 2019 model year. Jodi Lai, AutoGuide editor-in-chief, said the G70 set a new standard that other vehicles in its class can now try to reach. "Genesis looked beyond the spec sheet to develop a luxury sport sedan that sparkles as something unique and desirable," she said.
To choose winners, AutoWeb's team of analysts and editors carefully studied what automotive buyers have selected during the buying process. According to Jared Rowe, President and CEO of AutoWeb, the automakers that rose to the top of the selection process offer vehicles that meet the needs of contemporary auto shoppers, who demand the best buying and driving experiences.
Genesis sedans deliver the perfect combination of performance and luxury. The 2019 Genesis G70 is available in two main trims, with either a 2.0-liter four-cylinder engine or a turbocharged 3.3-liter V6. Rear-wheel drive is standard and all-wheel drive is optional. The 2019 Genesis G80 comes in three trim levels, all featuring standard rear-wheel drive and available all-wheel drive. Each G80 model is powered by a different engine: a 2.8-liter V6, a 3.3-liter twin-turbocharged V6, or a 5.0-liter V8.