Sicklerville Genesis Dealer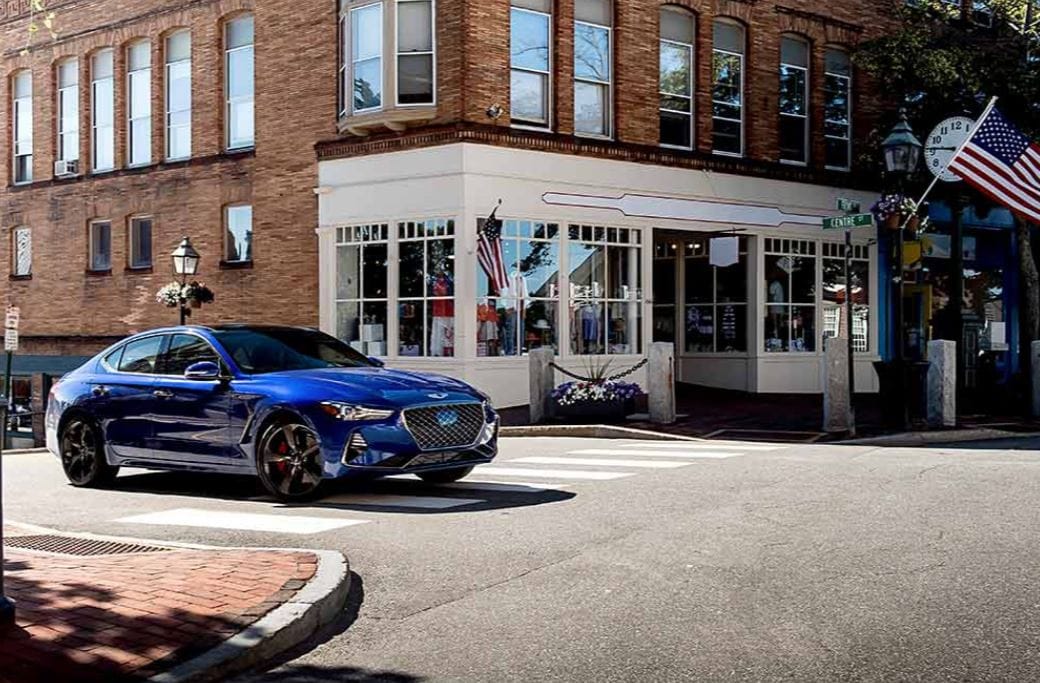 There was a time in the not-too-distant past when sedans were America's go-to vehicle. For better or for worse, those days are gone, as SUVs have gained favor. Some automakers have chosen to phase out cars completely, while others have kept them on life support. But Americans are still visiting dealerships like the Sicklerville Genesis dealer to buy the 2020 Genesis G70 and other sedans.
All this means there's still quite a demand for sedans, one which Genesis is happy to meet. When the brand first debuted, it focused on two models, the G90 and the G80. When the automaker presented its least expensive and smallest sedan, the G70, toward the end of last year, customers at the Sicklerville Genesis dealership were suitably impressed.
G70 owners appreciate its comfortable ride, sophisticated cabin, and long list of the latest driver-assistance features and amenities. Buyers can choose between two different engines and five trim levels, listed as Advanced, Elite, Prestige, Dynamic and Sport. All models get standard rear-wheel drive and available all-wheel drive.