The 2018 Genesis G90 is a luxury sedan with a spacious and refined interior. Customers of Genesis dealers serving Voorhees Township are impressed by the G90's smooth and quiet ride. And the Genesis G90 gets a host of standard features that are available as costly options on competing vehicles. The G90 also has an optional V8 engine that provides impressive power. The 2018 Audi S8 is the automaker's flagship luxury sedan.
Whether you're currently considering purchasing a luxury sedan and you're wondering which one is the best buy, or you're buying a G90 from Genesis dealers near Voorhees Township and you want some more information, we'll take a look at these two vehicles head to head and see which one emerges victorious.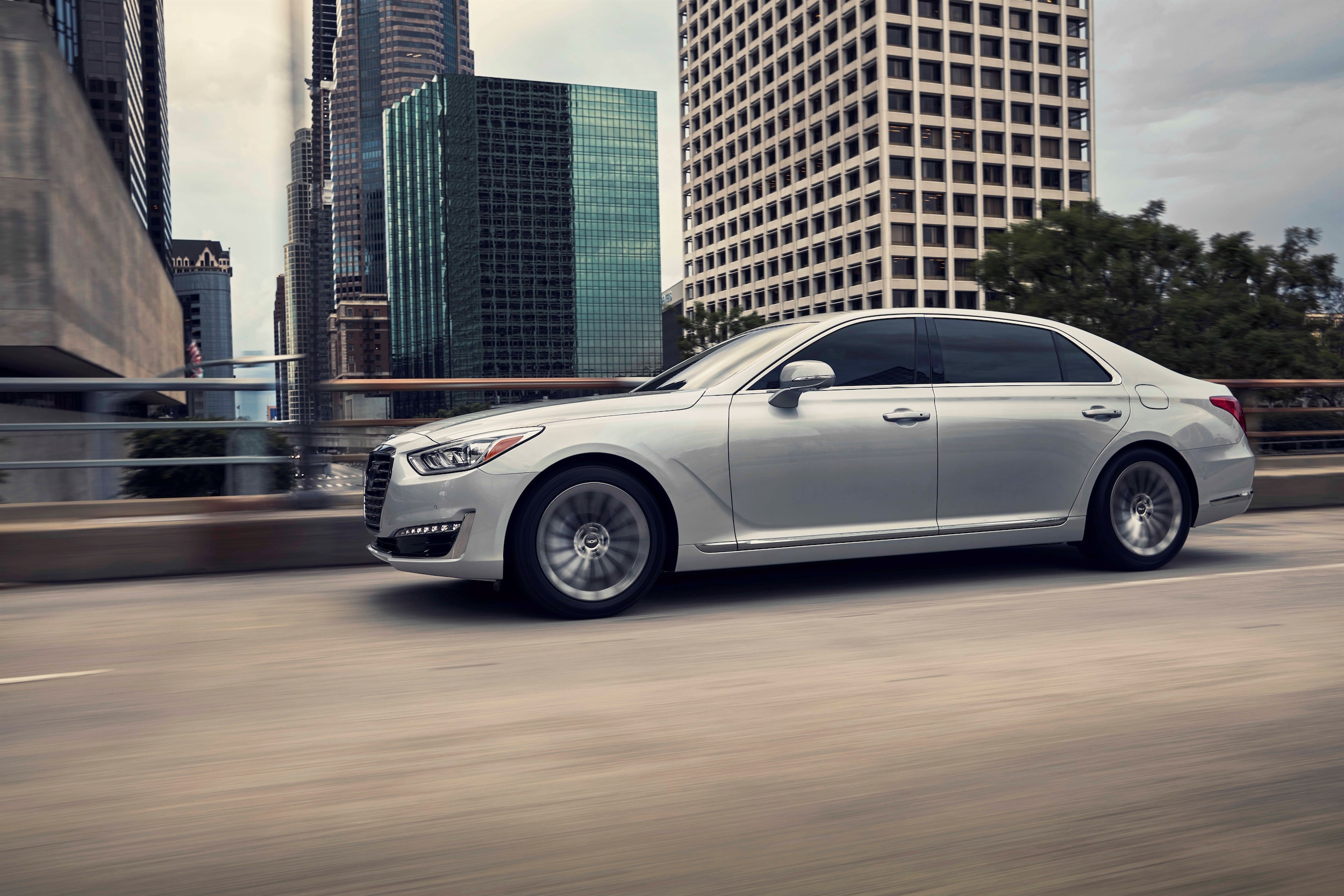 Genesis G90 In Cherry Hill
Price
Price is an important consideration when buying any vehicle. The biggest factor to consider when determining the actual cost is the MSRP. The 2018 Genesis G90 is considerably less expensive than the 2018 Audi S8, with a starting MSRP of $68,350. Compare this with the MSRP of the Audi S8, which starts at $115,900. The difference in price is a startling $47,550. The Genesis G90 is clearly the best buy.
Trim Levels
The 2018 Genesis G90 is offered in a choice of two trim levels, 3.3T Premium and 5.0 Ultimate. Each trim has its own engine. The Audi S8 is available in a single trim level with just one engine.
Headroom and Legroom
No one wants to feel cramped while driving, especially on long trips. Taller drivers will prefer the Genesis G90 because it offers more head- and legroom in the front than the Audi S8.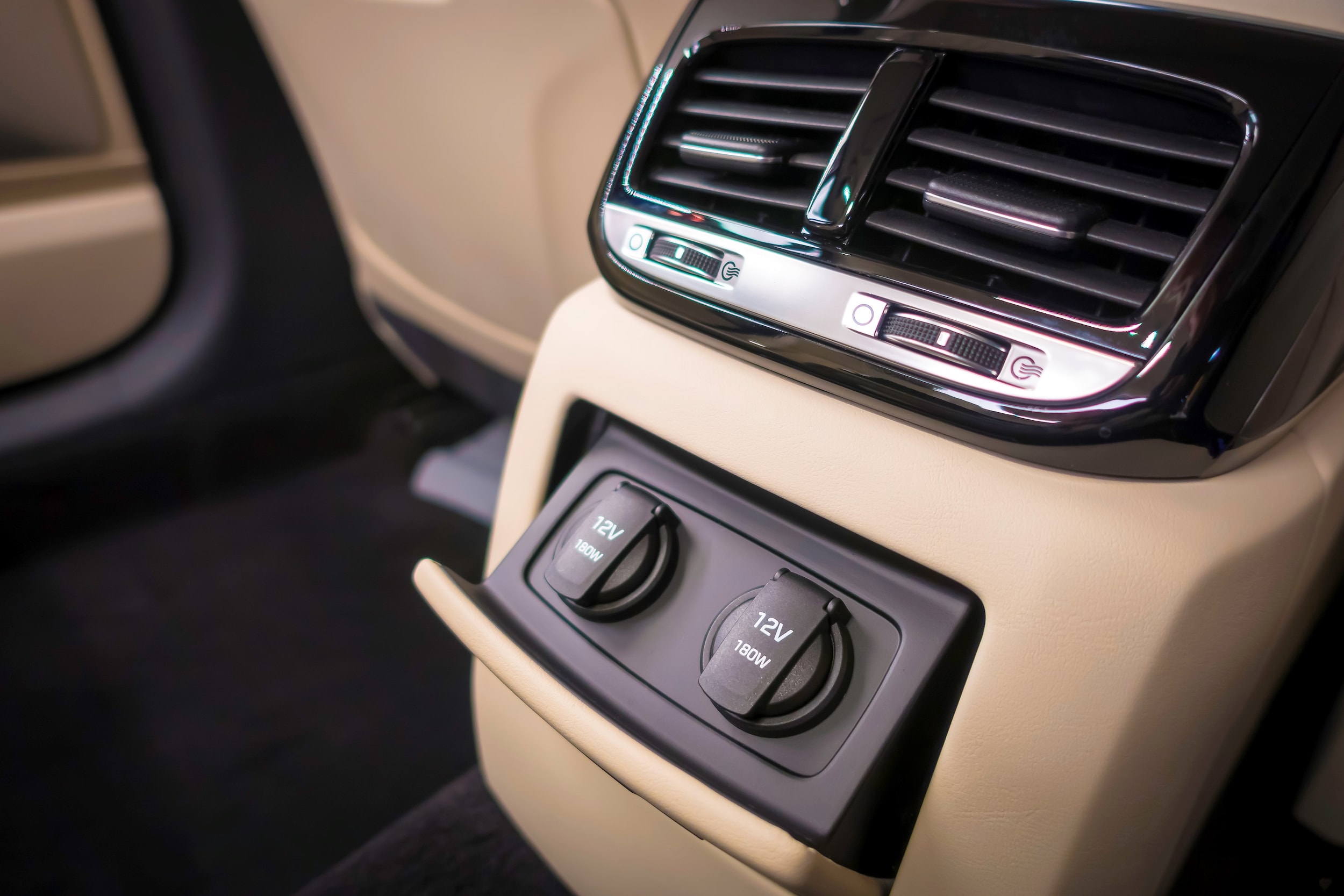 Come Drive the Genesis G90 Around Cherry Hill
Dimensions
Both vehicles are about the same length, but the 2018 Audi S8 is a bit wider than the Genesis G90, making the G90 easier to park in tight spaces. Not only that, you'll have less trouble getting into and out of the car while it's parked, and you won't have to worry about door dings.
Handling
The Genesis G90 has a smaller turning ratio than the Audi S8. This means it's easier to maneuver the G90 in and out of tight spaces.
Fuel Economy
Fuel economy is important In these days of fluctuating gasoline prices. The 2018 Genesis G90 gets EPA-estimated fuel economy rated at 17 mpg city/24 mpg highway and 20 mpg combined.* These numbers are better than the 2018 Audi S8, which only gets 14 mpg city/24 mpg highway and 18 mpg combined.
Warranty
Genesis has the best warranty in the automotive business, so it's no surprise that Audi's warranty doesn't measure up. The Genesis G90 comes with a 5-year/60,000-mile basic warranty and a 10-year/100,000 mile powertrain warranty. The Audi S8 gets a 4-year/50,000-mile basic warranty and a 4- year/50,000 mile powertrain warranty.
In the End
Now that you've had a chance to take a look at some important statistics, it's easy to see the 2018 Genesis G90 has some significant advantages over the rival Audi G8.